Review highly qualified candidates
immediately upon posting a job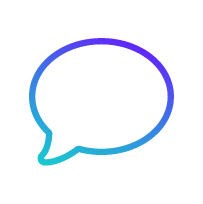 Automatically receive Seekers that match your requirements
Pictures are great, but videos are better. Get a better feel for Seekers with video intros.
Contact Seekers via in-app messaging system for a faster response, or use their email and phone number.
Drive better in-store experiences and sales performance with better people.
Easily understand which jobs and locations need more attention with our intuitive Dashboard.
We will walk you through best practices and help you create your first job posting.
Create your first job posting and immediately access a list of qualified retail and restaurant job seekers.
Invite your team and hire the perfect employees for your stores.
"We hire one in three people we call!"
"Capango is filled with people who are a perfect match for this type of work. When we call them, they are really happy to be offered a job. We're hiring 1 out of every 3 people we contact for this type of work."
Senior Executive at Publicly Traded Retail Staffing Agency
Book a tour of Capango and boost your recruiting efforts.